Excerpt from our customer portfolio: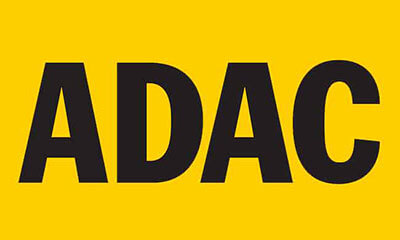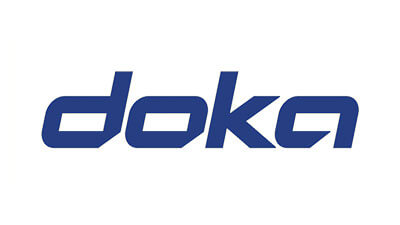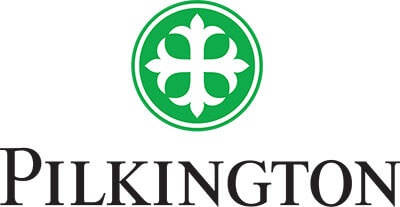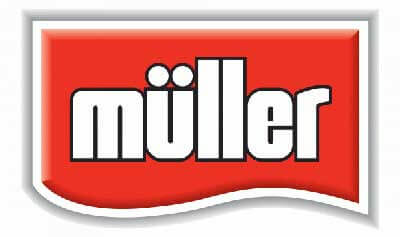 We have known TALENT-net for many years as a strong, flexible and strategic partner in the field of recruitment and interim management - especially in "corona times". We would like to emphasize the precisely fitting candidate placement and the customized customer support. We continue to look forward to working with them.
Sascha Köster
Theo Müller Services GmbH
The support provided by TALENT-net in recent years has been very professional and successful. We very much appreciate the open exchange and the accurate profiles in both permanent placement and interim management.
Ralf Rinsch
Head of IT Procurement, RWE Power AG
Professional support from the very first moment: precise search profile, short response times, very good candidates
Beate Dillmann
Head of Global Purchasing, Triton Partners
Service provider with high professional competence and customer orientation - always responsive and solution-oriented
Katharina Hafner
Manager HR Germany & Remote, Vincotech GmbH
"With their Transformation Check, TALENT-net efficiently and effectively helped us analyze our procurement processes and develop a roadmap to systematically and responsibly build up our procurement over the next 12 months. We would like to thank TALENT-net GmbH for the pleasant and goal-oriented cooperation!"
Michel Stempfel
CEO, EXTRAMET AG
Professional and very fun collaboration. Good briefing of the company profile and job requirement. Super sympathetic and very personal follow-up. You are asked how the interviews went, wished a good start and asked how the first days and weeks went.
Claudia Guzek
Category Manager, Axel Springer
The cooperation was always very pleasant, open and honest. Through the systematic and critical preparation for the interviews
I was very well prepared for the interviews and could always count on the support of TALENT-net (CH) GmbH. Never before have I been so professionally accompanied through the application process and optimally supported!
Adrian Binder
Strategic buyer, SBB AG
The support in the recruiting process was very good, personal and transparent from start to finish. I am happy with the decision I made. Without TALENT-net I would not be where I am now and therefore I would just like to say thank you.
Gerald Knoke
Chief Procurement Officer
The placement by TALENT-net was professional to the highest degree and efficient and fast at the same time. This combination led to a very successful connection between my employer and me.
Christian Voss
Head of Group Procurement Packaging
Talent-net Personalberatung stands out for its very open, honest and fair communication. I was optimally prepared for interviews and benefited directly from the consultants' expertise.
Lars Grabbe
Purchasing Team Leader
"TALENT-net (CH) GmbH helped us to structure and analyze our procurement processes efficiently and effectively with its Transformation Check. With the help of the three workshops, it was also possible to develop a roadmap that helps us to build up our procurement systematically and responsibly within one year. We would like to thank TALENT-net GmbH for the pleasant and goal-oriented cooperation!"
Michel Stempfel
CEO, EXTRAMET AG